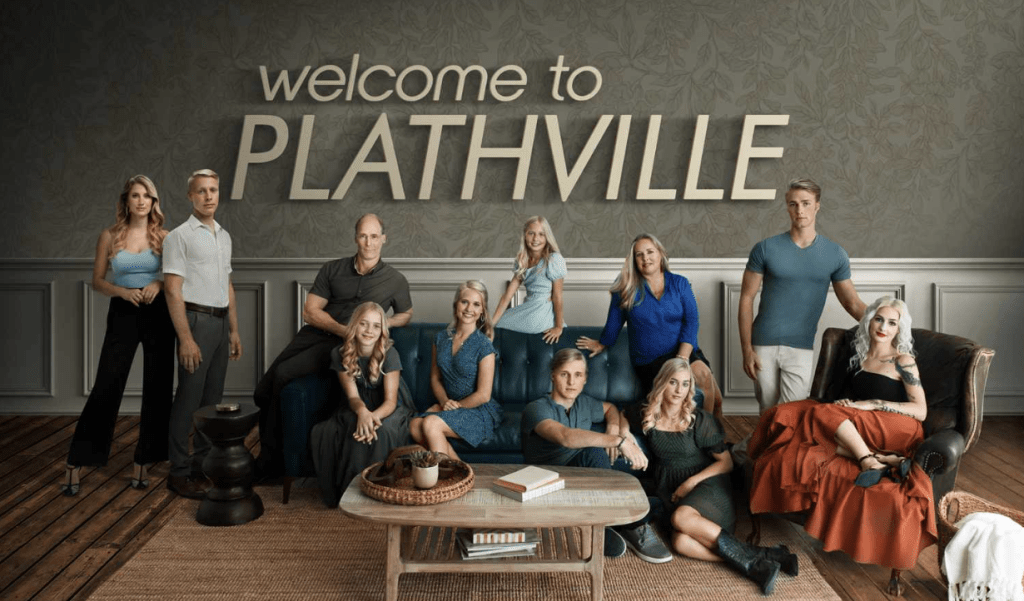 'Welcome to Plathville' Ethan and Olivia Plath's Marriage Faces New Tests and Tribulations
In the Season 5 premiere of Welcome to Plathville, Ethan and Olivia Plath navigate the intricate ups and downs of their marital journey.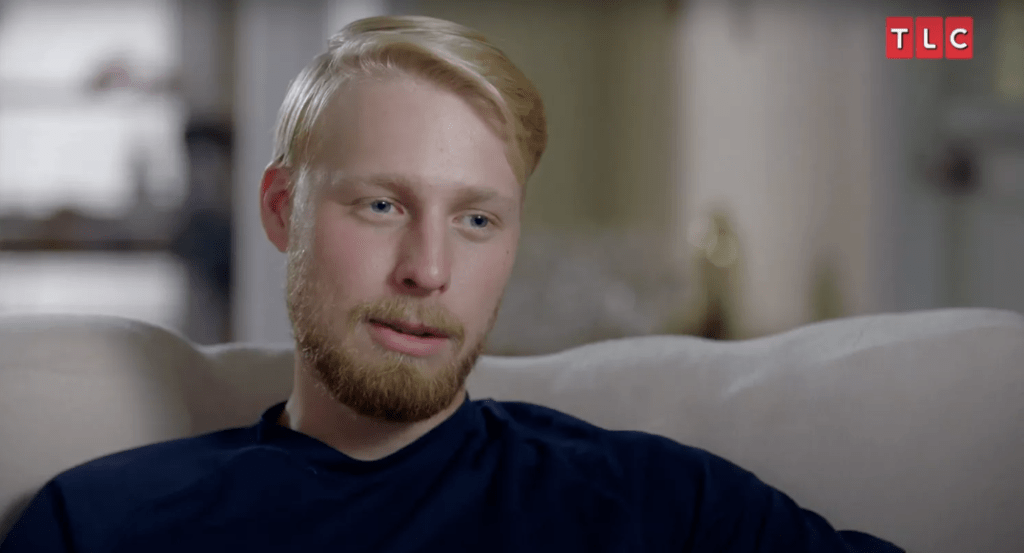 In a first look at the season 5 premiere of the TLC favorite airing Tuesday, a concerned Olivia, 25, grapples with the idea of her 25-year-old husband, Ethan, returning to his hometown, Cairo, Georgia. He plans to spend two-and-a-half months there working on cars, leaving Olivia behind.
"I'm feeling kind of torn," she admits in an interview. "I understand the importance of him working on his cars and getting those finished. But I'm not gonna lie and say that, like, I don't feel nervous or anxious. Living apart from your spouse for two-and-a-half months is honestly really scary. Especially when, you know, there's a lot of family stuff involved."
"Two-and-a-half months is a long time," she muses out loud to Ethan. "You gonna talk to me while you're there?"
"Every day," Ethan assures her he will call.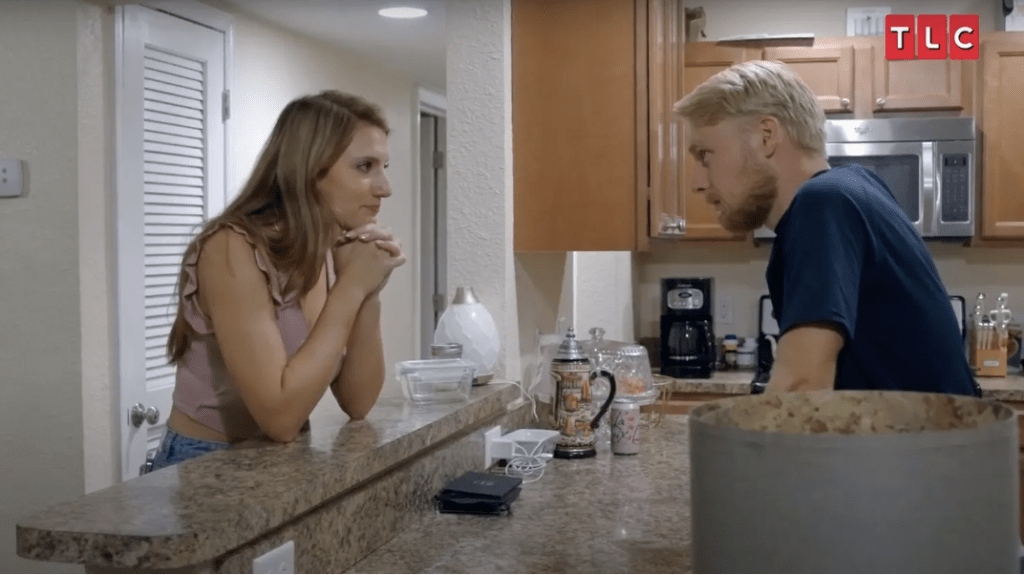 Ethan concedes that maintaining regular communication with his wife will be a top priority during his absence. In a talking head confessional, he says: "She was like, 'If you're dead set on doing this, you have to communicate. You can't just disappear, because that's my worst fear. When you go up to Cairo, you get to work on your cars, you're with your family or whatever, you just cease to communicate,'" he shares.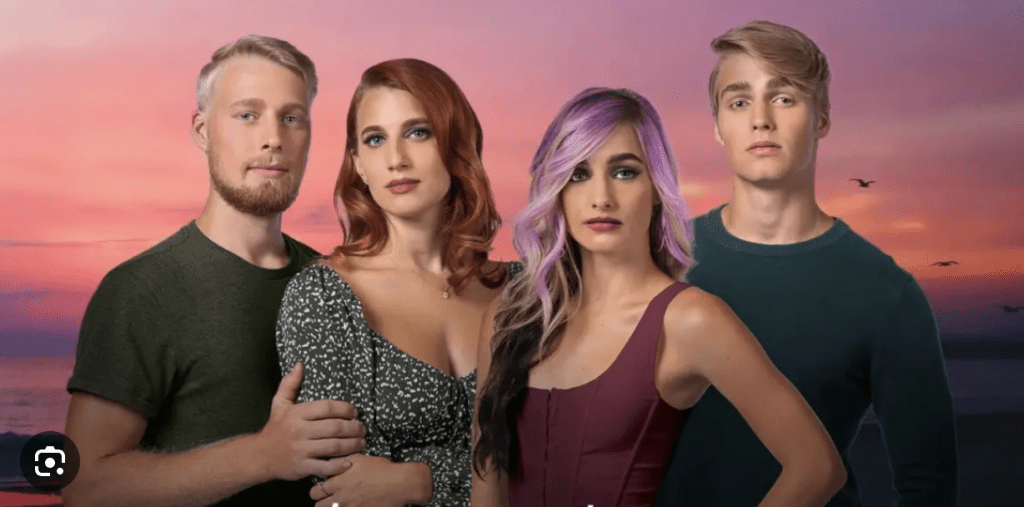 He further mentions that Olivia has emphatically expressed she doesn't want to resort to contacting his family or friends to track him down, "with a telephone like, 'Ethan! Talk to your wife!'"
Welcome to Plathville fans have been buzzing with speculation about the duo, who exchanged vows in October 2018. Their noticeable absence from each other's social media posts since the beginning of the year, coupled with on-screen marital struggles, has fueled rumors. In 2021, a significant event was Olivia's temporary departure from their shared residence.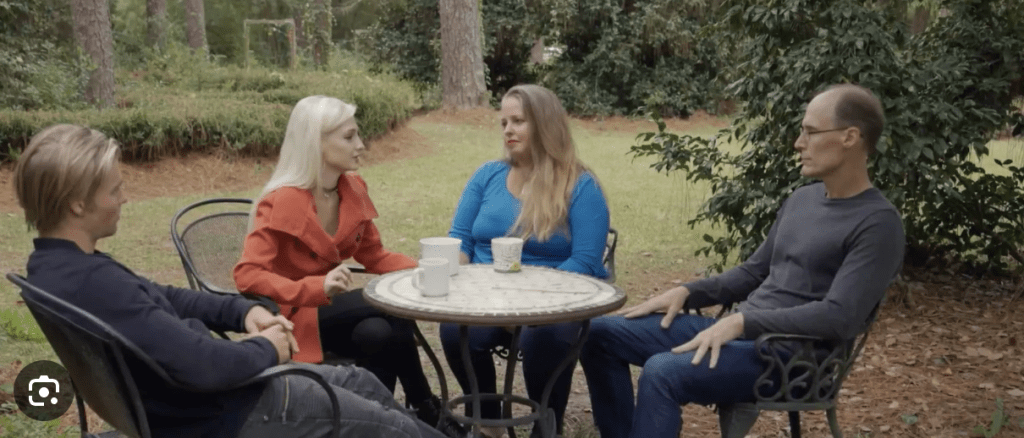 Despite the challenges, the couple found their way back to each other, showcasing their resilient bond in Season 4, which concluded in August 2022. Reflecting on their journey, Ethan shared on Instagram in September 2022, "When high school sweethearts find each other there isn't much that can separate us," alluding to their romantic European summer getaway.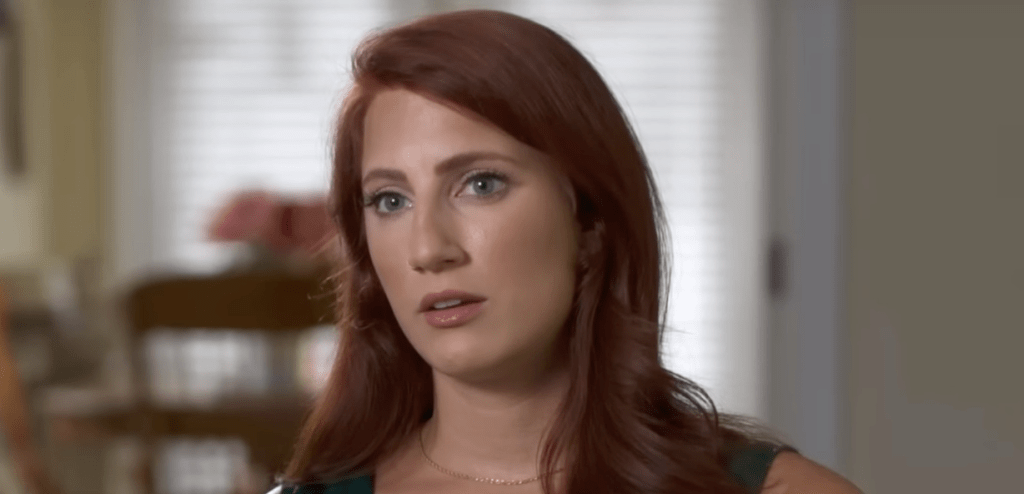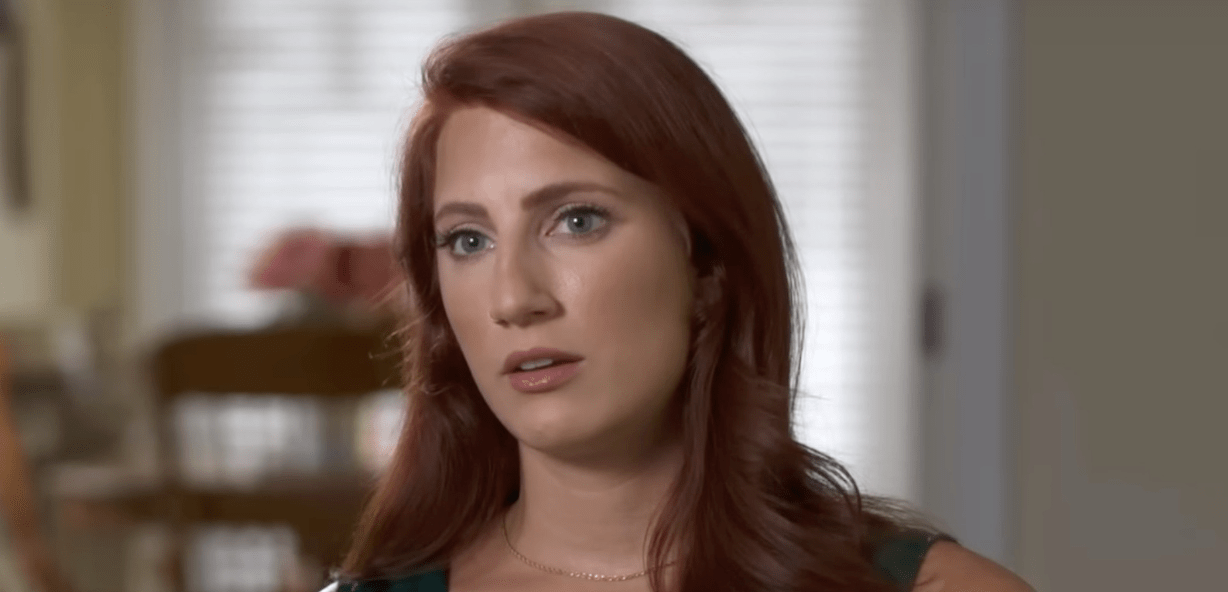 In June 2023, Olivia appeared to address the swirling separation rumors directly. In response to an Instagram post speculating about a potential divorce, she took to the comments section to clarify matters. "There is a lot of speculation going around, but if Ethan and I had something to share, we would," she wrote.
By July, Olivia seemed to further quell the rumors by posting an Instagram story of the pair at a dinner party. In the snapshot, Ethan could be seen seated to her left, punctuated by a heart hands emoji. While a representative for "Welcome to Plathville" chose not to comment then, the duo made an appearance together at a Plath family wedding just last month, solidifying their united front in a shared photograph.
Welcome to Plathville season 5 premieres on Tuesday, Sept. 5 at 10 p.m. ET on TLC.
Stay Connected With All About The Tea: TwitterΙ InstagramΙ YouTube Ι Facebook Ι Send Us Tips
Olivia Davis is a Staff Writer at All About The Tea. Olivia's hobbies include binging Netflix series, and watching Housewives on Bravo. She graduated from San Francisco State University with a degree in History.