Welcome to the world of tenanthood, where the struggles of dealing with a penny-pinching landlord can sometimes feel like a never-ending battle. The ceiling leaks? Oh well, just put a bucket under it. The heater's been acting up? Layer up with blankets.
While renting is often a convenient and flexible solution, it can also come with its fair share of challenges, especially when your landlord seems to be operating on the principle of "minimal effort, maximum profit."
Recently, one tenant, Jo (@unaverage_j0), shared a recent situation she's going through with her own cheap landlord.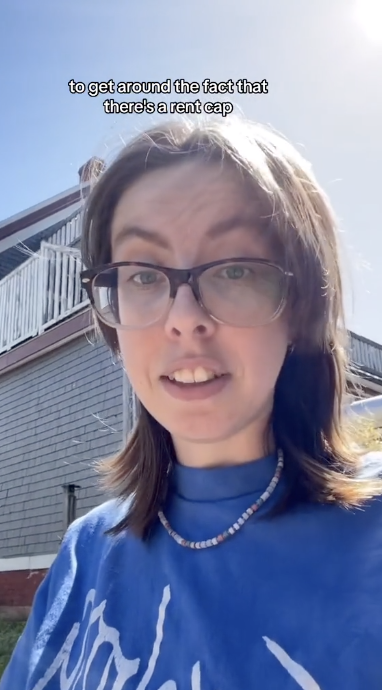 Jo says her landlord is charging $50 per month for parking to get around a rent cap in her area. She lives on Prince Edward Island, Canada, where there is a rent cap.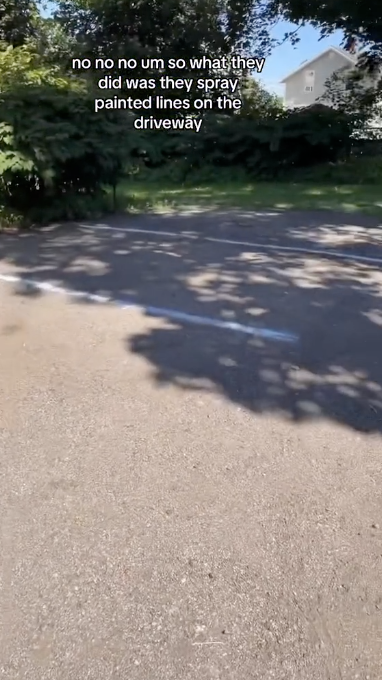 She's lived at this place for 7 years and has parked in the same spot the whole time. The landlord told her they'd be making "improvements" to the parking area. Turns out, not so much.
She closes with, "We need housing reform now."
Here's what people are saying in the comments: