Ne-Yo is a proud papa of seven! The singer took to Instagram today to share photos of his "tribe" at the White House's annual 4th of July celebration. In a heartfelt caption, he expressed his unwavering devotion to his children, emphasizing that being a father is his utmost priority, surpassing wealth, fame, and even his passion for his craft: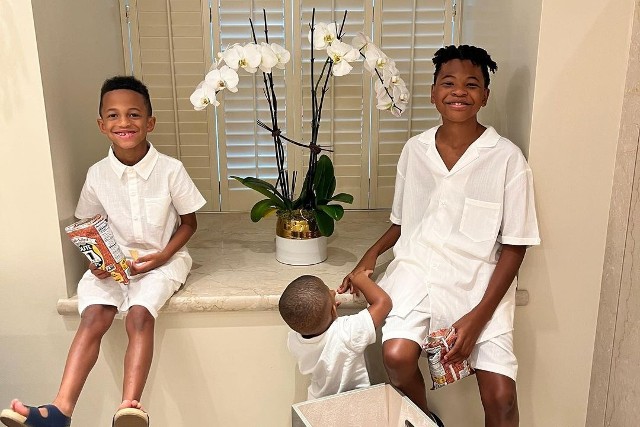 I'm a FATHER before I'm anything else. Not money, not fame, not even the love of the craft. I do this for THEM. THEY are my reason.
I'm nowhere near perfect and that's ok. My kids love me.
And I'd die, kill, steal, whatever
to make sure they never need for anything. The best thing I've ever done
I LOVE MY TRIBE!!
I LOVE MY SQUAD!!
AND I WILL FOR ALL OF THIS LIFE AND THE NEXT…AND THE NEXT!
This past Mother's Day, Ne-Yo took the opportunity on Instagram to celebrate and honor the significant women in his life. He expressed his gratitude and wished a happy Mother's Day to his incredible mother, his sister, and the mothers of his children: Monyetta Shaw, Crystal Renay, and Sade Jenea.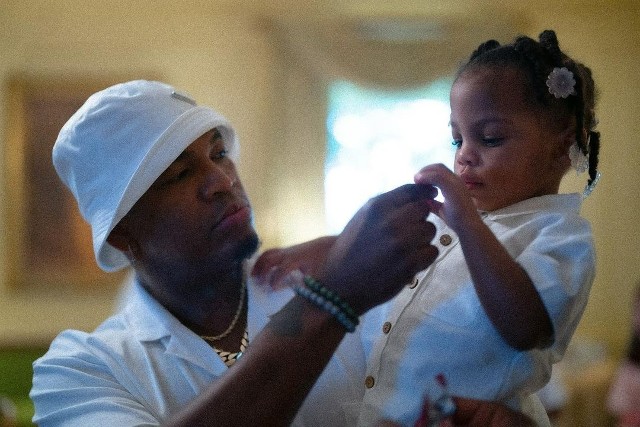 "Happy Mother's Day to my amazing mom, my nephew's crazy mom (hey sis) and the beautiful mothers of my beautiful children. My love for you is endless," he wrote.
"And to all of the wonderful and deserving mothers all over the world…YOU are the life breath of this very planet. I honor and salute you for your constant selflessness and the genuine love, encouragement, comfort and care you give on a daily basis. We should celebrate you everyday."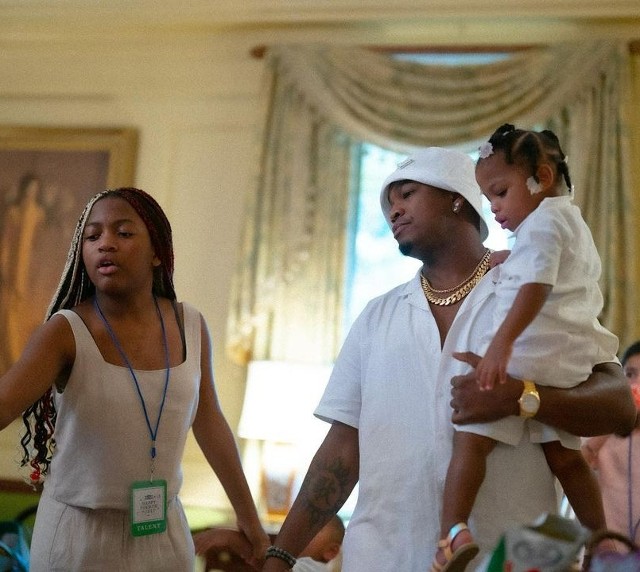 Ne-Yo and his ex-wife Crystal Renay finalized their divorce in February after Renay accused the musician of cheating on her for right years. As part of the settlement, he paid her a lump sum of $1.6 million, and they now share joint custody of their three children.
Currently, Ne-Yo is engaged in a legal dispute with Sade, working through custody matters concerning their children.
Photos: @christianngilchrist