Lisa Vanderpump's Husband Calls for Dismissal of $1 Million Lawsuit from Former PUMP Landlord
Lisa Vanderpump's husband, Ken Todd, has denied that he owes any unpaid rent on his now-shuttered West Hollywood restaurant, Pump, amid an ongoing lawsuit filed by the couple's former landlord.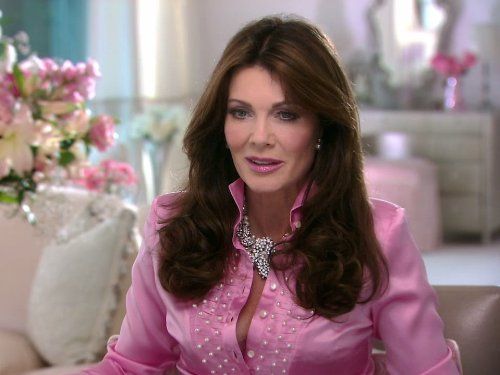 Todd and his company, PUMP LLC, has responded to allegations of breach of contract and promissory fraud in the lawsuit brought by 8948 Santa Monica Partner, Radar Online reports.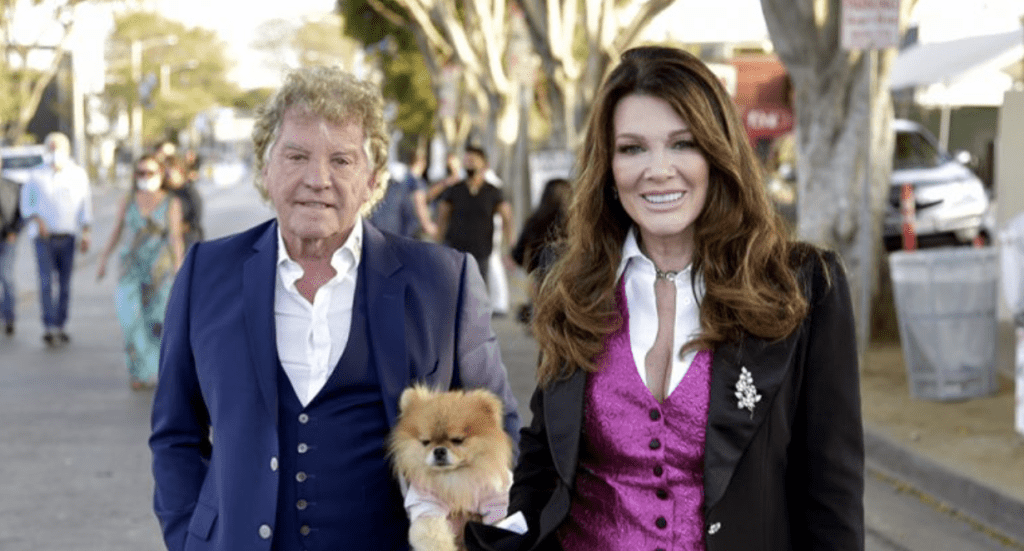 The company stated in the lawsuit that Todd and Pump LLC leased the property in 2013 and agreed to a $32k monthly rent payment. In 2020, the rent increased to approximately $42.5k. 8948 said that Todd and the business had signed off on transferring and conveying the liquor license to them upon termination of the lease. The company claimed that Todd's statement was false and that he never intended to adhere to the terms of the lease after it expired. 
The landlord also claimed — "PUMP has removed from the Premises fixtures and property attached to the Premises ("Fixtures") including without limitation a customized security gate ("Gate")."
The lawsuit stated — "Defendants' and each of their failure and refusal to reassign, transfer and convey the Liquor License to 8948 will cause 8948 to suffer a loss of approximately $56,500 of base rent and other charges for each month that Defendants fail and refuse to reassign, transfer and convey the Liquor License to 8948. In addition, 8948 will suffer a loss of the value of the Liquor License itself with a current estimated fair market value of $150,000."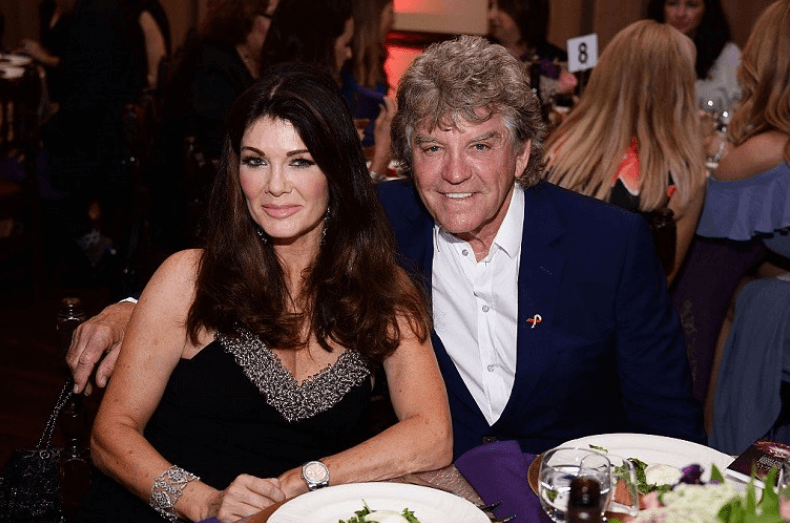 The owner is suing for $750k in damages for the supposed contract breach and another $200k for Ken Todd's refusal to turn over the liquor license and taxing fixtures.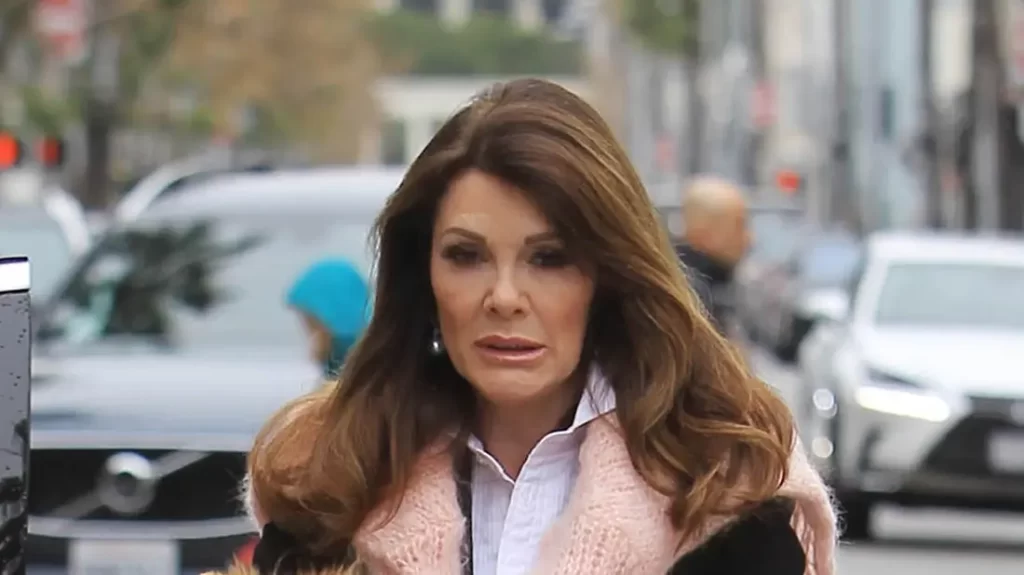 Todd and his company responded to the lawsuit, arguing that their acts and omissions were justified and undertaken in good faith as he operated his business.   
Todd alleged that the the landlord's own negligence was to blame for any injury the company received. He has demanded that the lawsuit be dismissed. 
Todd explained to the outlet — "When we took over the place known as Pump 10 years ago, it was an empty car park. There were no trees. We installed beautiful olive trees, and they belong to us. We did not take the trees; they are still there."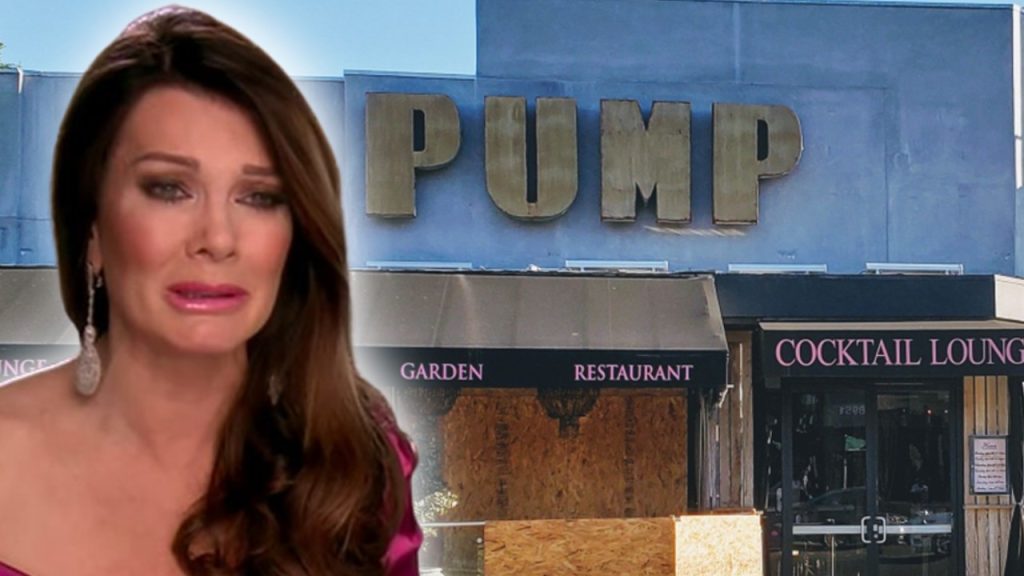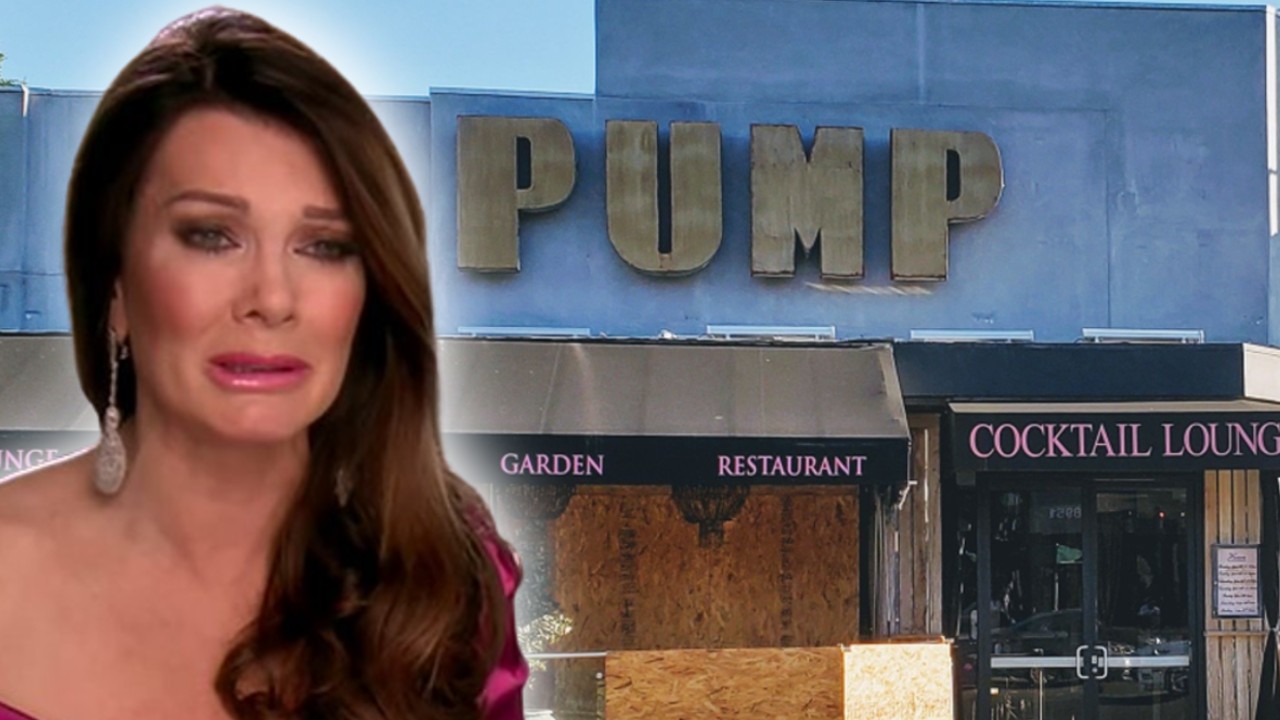 Todd said — "We did not rip the chandeliers out like the landlord is claiming. We lovingly took the antiques out, which are now in our possession as they are also ours. You don't normally find antique chandeliers hanging in a car park. The liquor license we have traded under for the last 10 years also belongs to us. We are happy to sell it to them at the fair market value. As a result of the landlord's actions, we will be filing a cross-complaint seeking compensatory and punitive damages for their conduct."
In May, Lisa announced that they were closing the Hollywood hotspot after a ten year run. 
"It's with heavy hearts that we announce that the lease at Pump restaurant is expiring, and we will be closing its doors on July 5th, after 10 years of beautiful evenings under our olive trees," she said.
"While we have loved our time operating Pump, to take on another 10-year lease with a  huge increase huge increase in rent  by the landlords, is not something we are ready to commit to," she said. "After successfully running 37+ establishments for many years, this type of rent is untenable."
Stay Connected With All About The Tea: TwitterΙ InstagramΙ YouTube Ι Facebook Ι Send Us Tips
Raissa Asunbo is a Content Editor at All About The Tea. She lives in Toronto, Canada and enjoys reading, watching movies, traveling and spending time with her family.