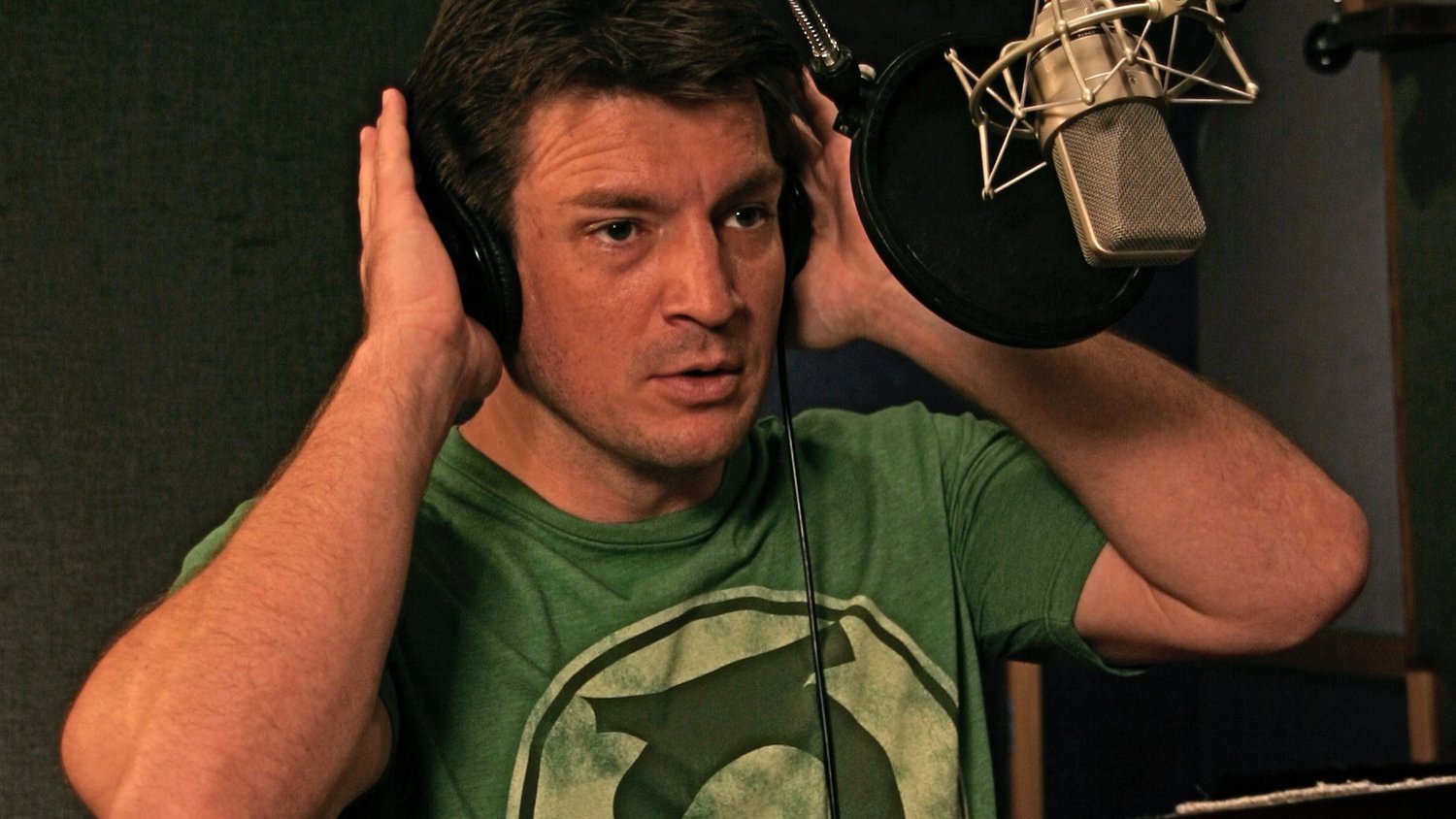 Writer and director James Gunn has added Nathan Fillion (Firefly The Suicide Squad), Isabela Merced (Transformers: The Last Knight), and Edi Gathegi (X-Men: First Class) to the cast of his Superman: Legacy movie. They join the previously cast David Corenswet as Clark Kent / Superman, and Rachel Brosnahan as Lois Lane.
The three new cast members will have major roles in the film with Merced taking on the role of Hawkgirl, Gathegi set to play Michael Holt / Mr. Terrific, and Fillion will be playing a Green Lantern! The report from Vanity Fair suggests he could be playing Guy Gardner.
This is exciting casting, I especially love that Fillion will be playing a Green Lantern! The Guy Gardner version would fit him perfectly, but that has not been confirmed. Fillion has voiced Green Lantern in animated films such as Green Lantern: Emerald Knights, Justice League: Doom, and Justice League: The Flashpoint Paradox.
The movie will tell the story of "Superman's journey to reconcile his Kryptonian heritage with his human upbringing as Clark Kent of Smallville, Kansas. He is the embodiment of truth, justice and the American way, guided by human kindness in a world that sees kindness as old-fashioned."
The story will involve "Superman joining a world in which superheroes already exist." These three superheroes are only a few and the may or may not be part of the superhero team, The Authority.
Superman: Legacy will launch the movie part of DC Studios' Gods and Monsters: Part 1. It's expected to begin in early 2024, just on track for its currently scheduled theatrical release on July 11, 2025.