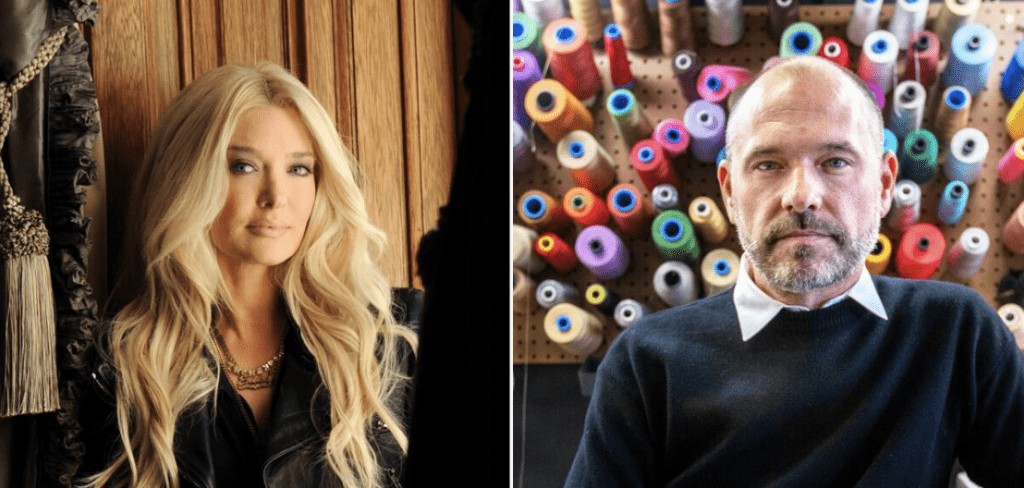 Erika Jayne SUED For $18 Million For Teaming Up With Secret Service To FRAME Designer
The Real Housewives of Beverly Hills star Erika Jayne is once again in legal hot water. Her previous costume designer has launched a lawsuit, accusing her of teaming up with American Express and the Secret Service to wrongfully pin a credit card fraud charge on him.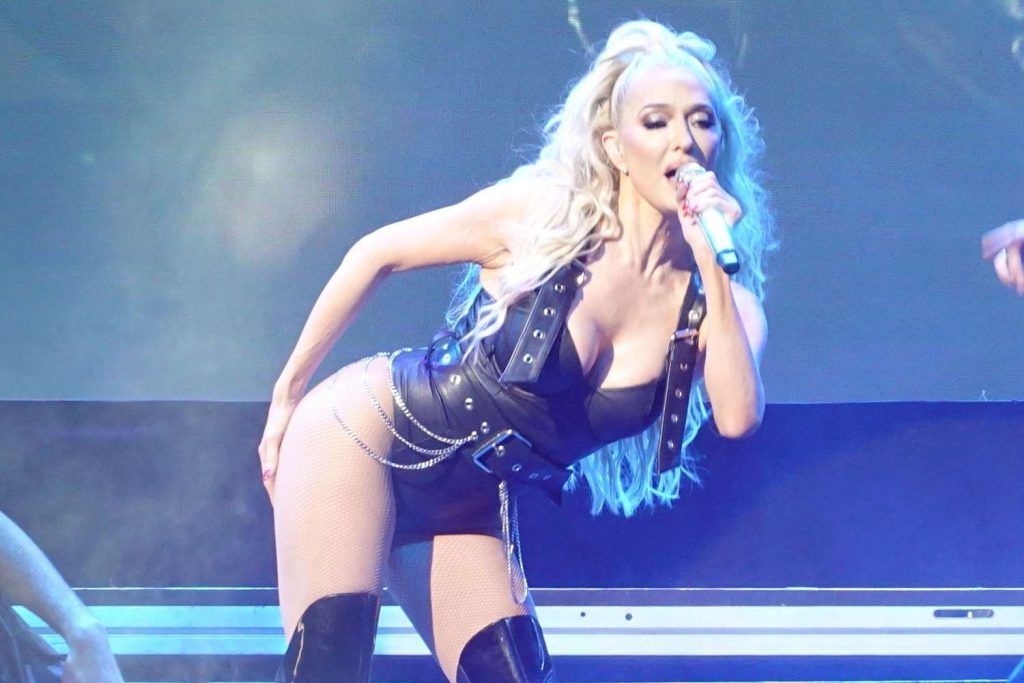 According to a complaint filed Tuesday in the Central District of California, Christopher Psaila claims Erika Jayne deceitfully processed refunds via American Express and then, through her husband, allegedly paid off a Secret Service agent to slap him with unwarranted felony charges. The Los Angeles Times was the first to report on these allegations back in February.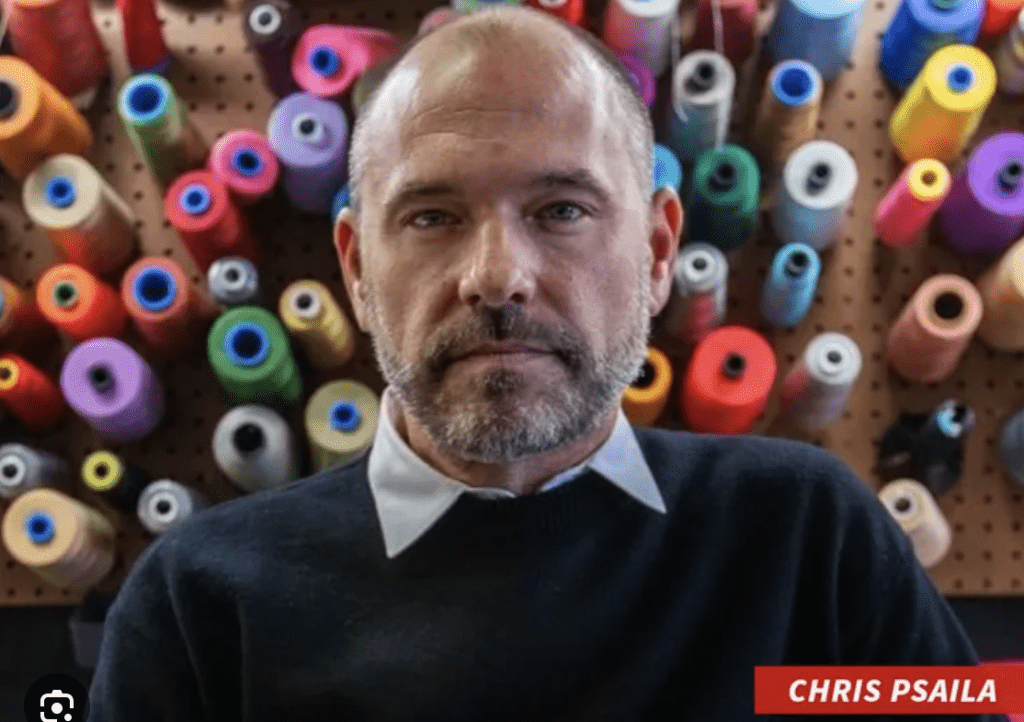 Back in 2017, Christopher Psaila faced charges for wire fraud and aggravated identity theft. However, in September 2021, federal prosecutors decided to dismiss the case.
Evan Borges, representing Erika Jayne, refuted the claims. He highlighted that the timing of the lawsuit appeared "calculated," seemingly syncing with the overwhelmingly positive feedback from Erika's Las Vegas residency. The show debuted at the House of Blues inside Mandalay Bay just this past weekend.
"Independent federal prosecutors at the U.S. Attorney's Office made the decision to charge plaintiff with crimes, no one else," Borges said. "The notion that Erika controlled the U.S. Government, or for that matter a Fortune 100 company such as American Express, is fantasy."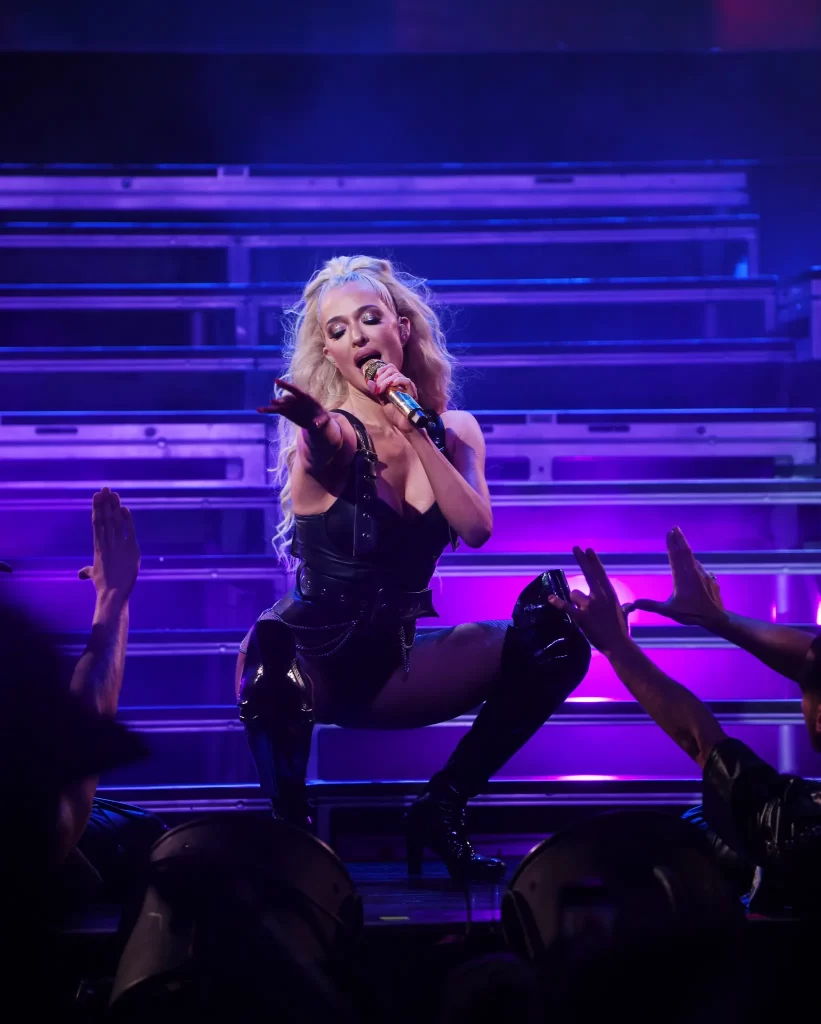 Erika teamed up with Christopher Psaila, a co-owner of the design firm Marco Marco, back in 2014 to design outfits for her musical performances, according to the lawsuit. Psaila claims he crafted several ensembles that Erika showcased on stage. He says he billed the credit card she handed over when she opted not to go over the invoices he presented to her.
"As a customer of Marco Marco, Defendant Erika Girardi, through her agents, purchased, during 2015-2016, approximately $934,000 worth of goods and services pursuant to 132 separate transactions, all of which were charged to the AMEX card," the lawsuit said.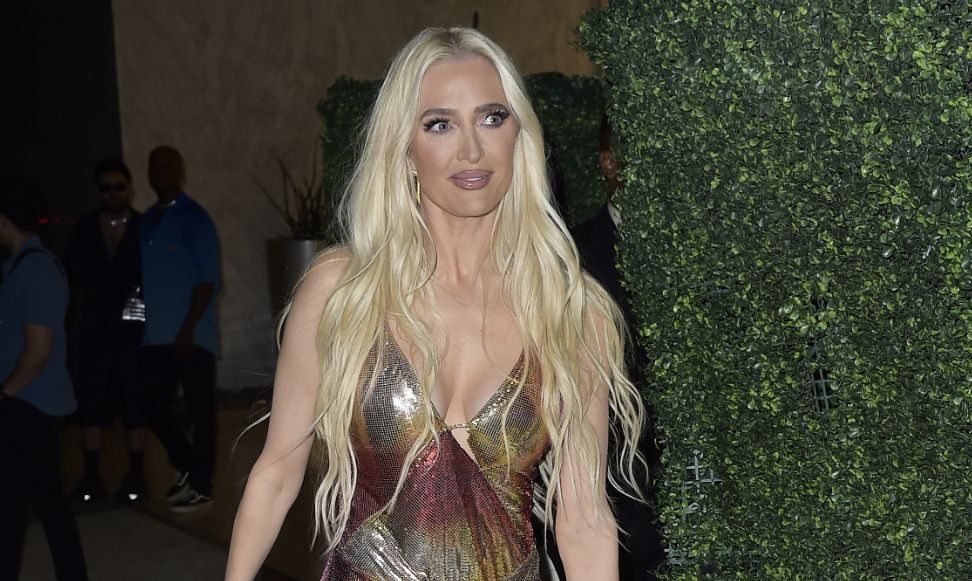 To back up his claims, Christopher Psaila provided text messages, emails, receipts, sketches, and social media content as evidence that Erika indeed sported his designs.
Their collaboration persisted until December 2016, at which point Erika raised concerns over the billing and claimed Psaila had inflated the charges. Concurrently, Psaila's lawsuit contends that her spouse, Tom Giradi, handed over a $7,500 inducement to a Secret Service agent, a personal acquaintance whom he also represented in a legal matter, to initiate a probe against him.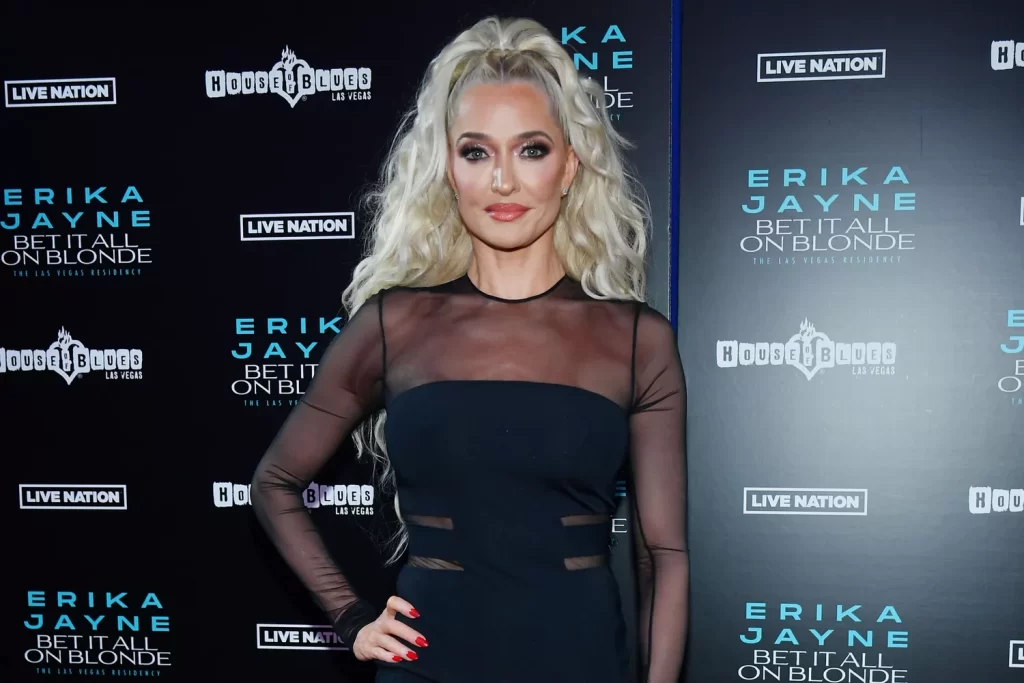 While implicated in orchestrating the purported bribe, Tom Girardi hasn't been listed as a defendant in the lawsuit. Having been disbarred in California in 2021, Tom, now diagnosed with Alzheimer's, is under a court-mandated conservatorship, with his brother acting as his overseer.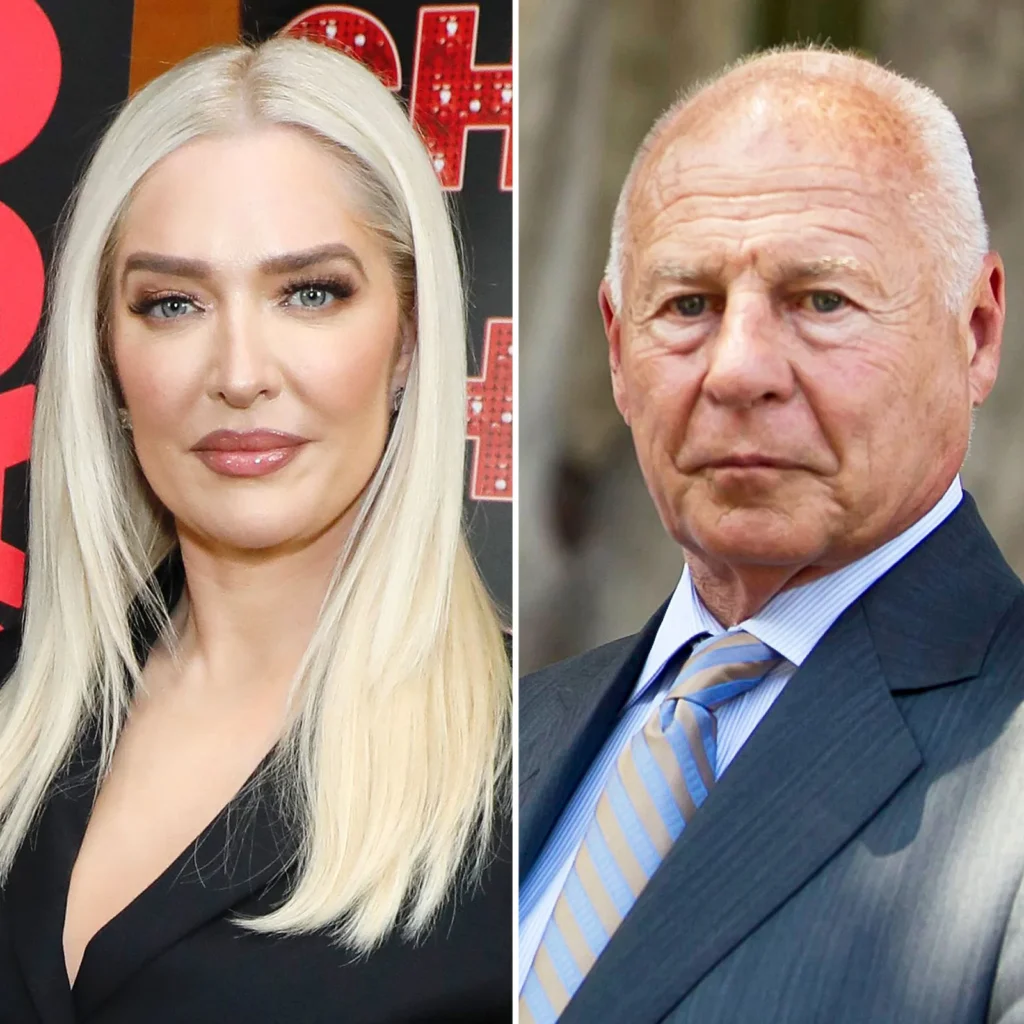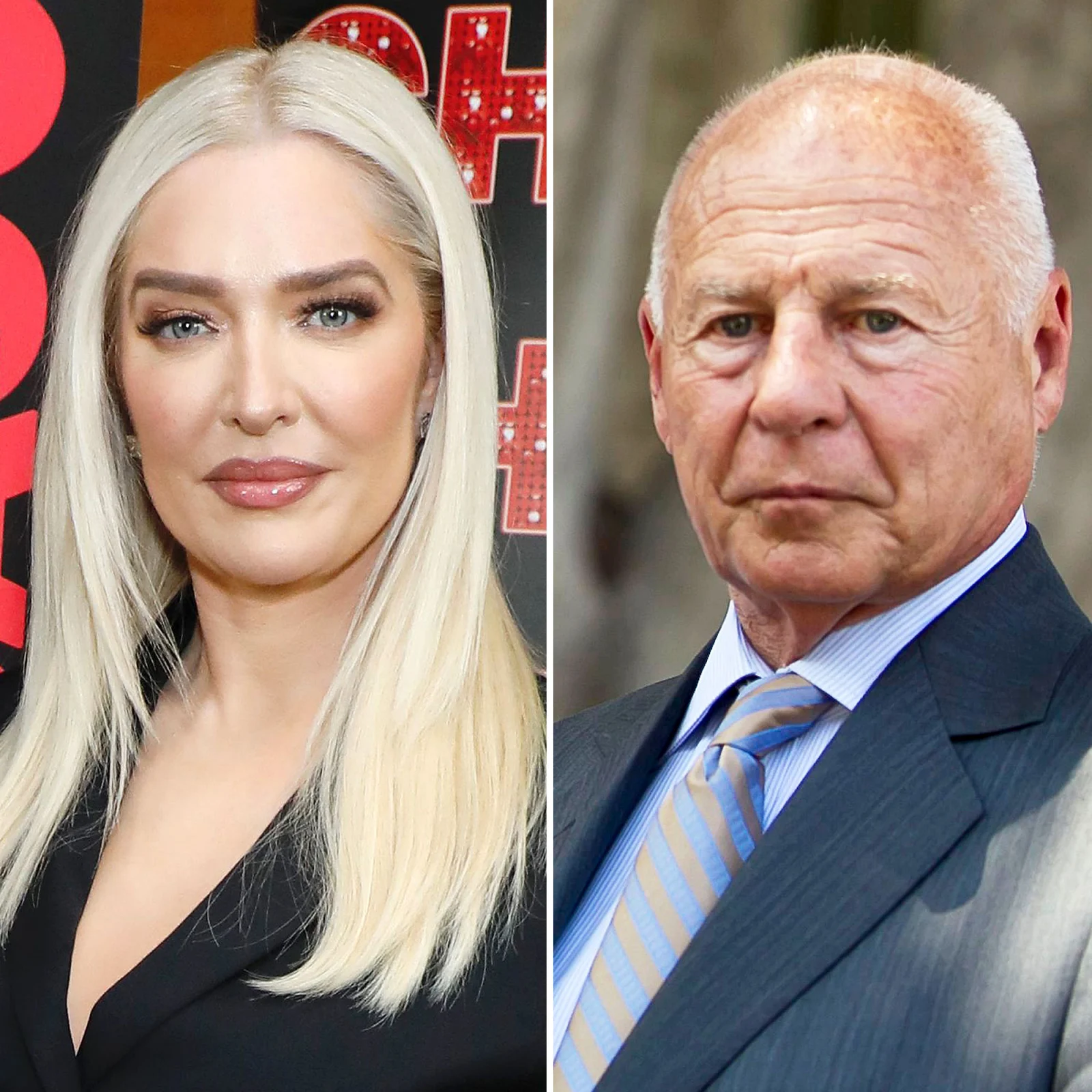 According to the lawsuit, on December 14, 2016, Erika was purportedly instructed by Secret Service agents to wear a concealed recording device, during a meeting with Psaila to discuss charges and invoices, "hidden recorder" on December 14, 2016, in a meeting with Psaila and review charges and invoices, the suit said. Psaila did not admit fault in the meeting, according to the suit, but promised to "do what it takes to make things right."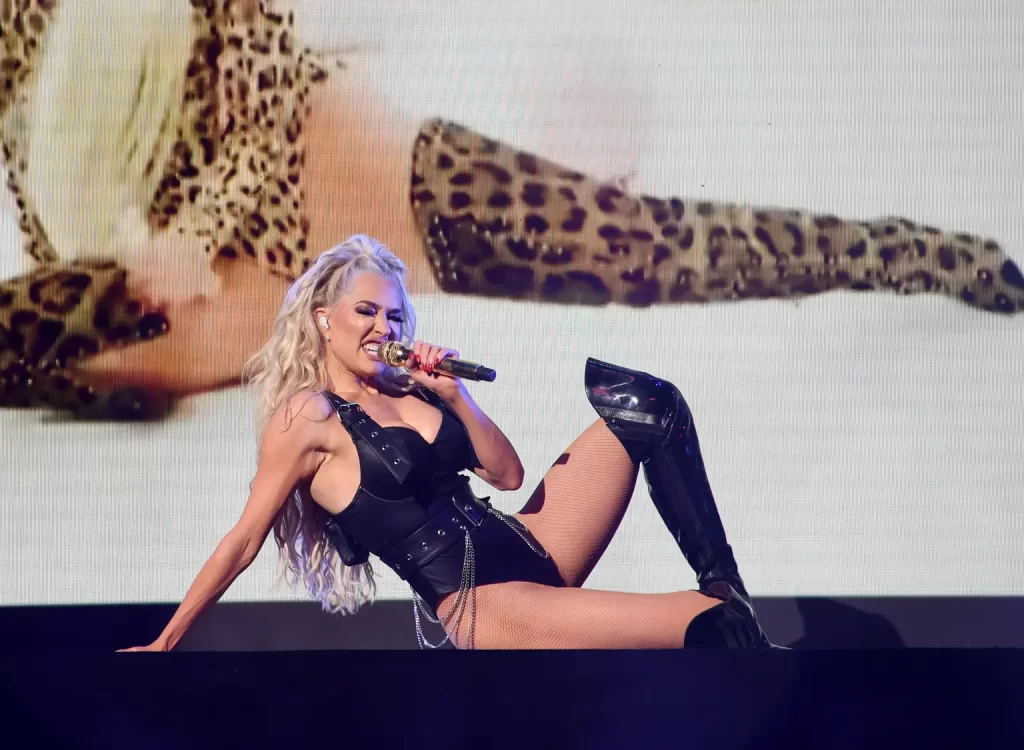 Erika and Tom lodged complaints with American Express, leading to refunds amounting to $787,117.88, an amount Psaila argues they weren't rightfully owed. He contends that the credit card company neglected to thoroughly investigate the charges prior to approving the reimbursement.
Christopher Psaila asserts that the credit card reimbursements were a pivotal element in the grand jury's decision to indict him.
"The AMEX refund resulted in the Secret Service Defendants obtaining an indictment because most reasonable people would assume such a reimbursement of that size would be persuasive evidence of wrongdoing," the suit said.
On Wednesday, American Express released a statement, noting that they were approached by federal authorities in late 2016 concerning the probe into Psaila. They clarified that they did not have any involvement in the initiation or progression of his criminal investigation.
"While it is our policy to not comment on the specific activity on an individual Card Member's accounts, we followed our regular processes and procedures throughout this investigation as we dealt with law enforcement," the company said.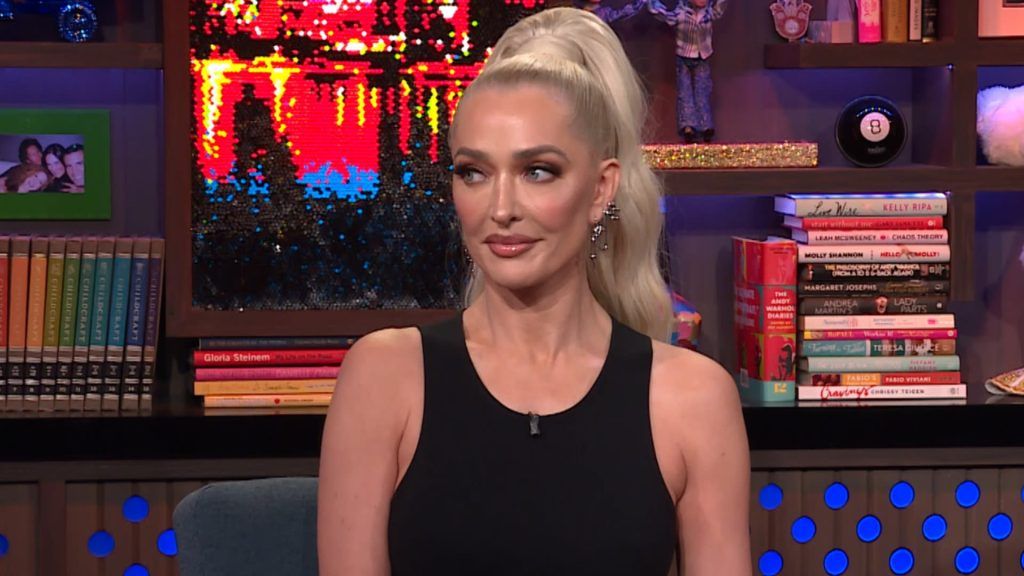 The lawsuit alleges that the Secret Service neglected to, "do the basics of any criminal business fraud investigation."  This purported oversight includes not examining documents obtained during the investigation or conducting a forensic audit of Psaila's business accounts.
Citing their standard protocol on active legal matters, the Secret Service chose not to offer any comments about the lawsuit.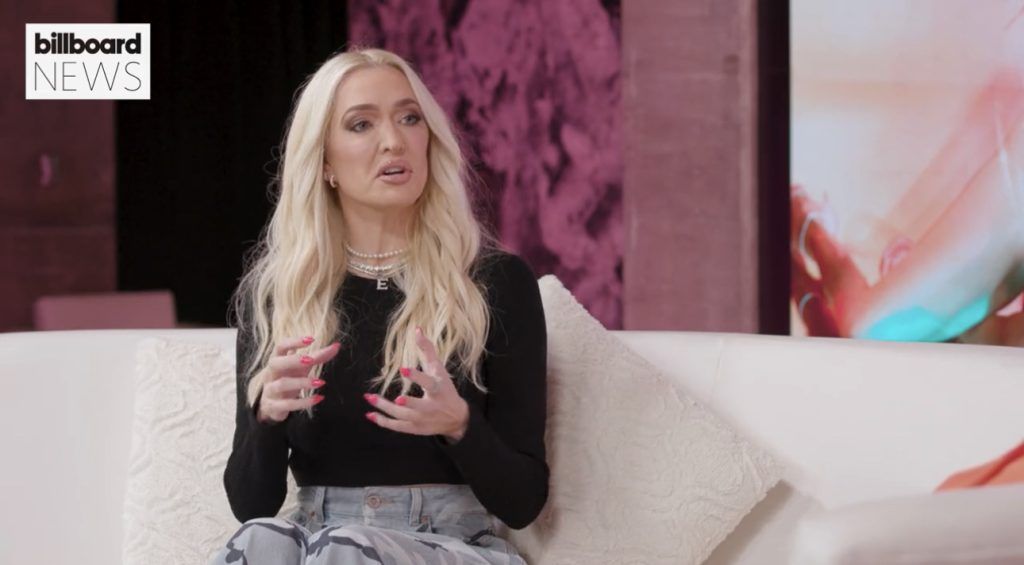 Psaila has requested a jury trial and is pursuing damages amounting to $18.2 million.
In the previous year, Erika Jayne was removed from a lawsuit which claimed her husband misappropriated $2 million from the families affected by the 2018 Lion Air disaster in Indonesia. The lawsuit contended that Girardi retained these funds to finance a lavish lifestyle for both himself and the Real Housewives of Beverly Hills star.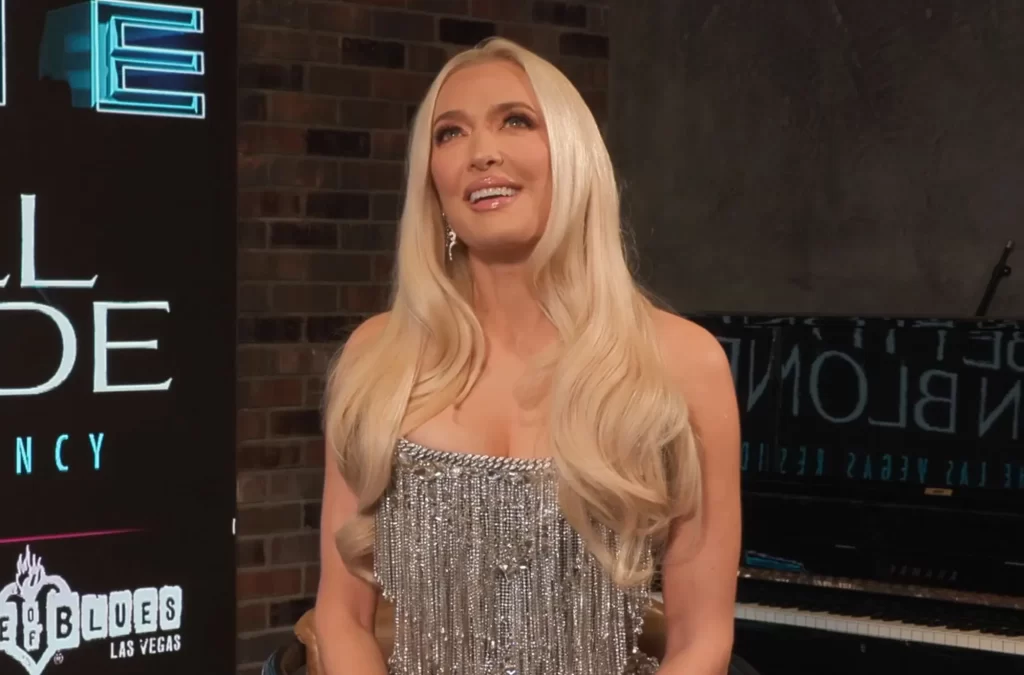 In February, Tom Girardi faced an indictment in the U.S. District Court in Chicago linked to the Lion Air incident. He received a total of 12 charges: nine were for alleged wire fraud, while three centered on accusations of misconduct by court officials. These charges arose from claims that the defendants didn't disburse funds due to their clients.
In November 2020, Erika initiated divorce proceedings, just a month prior to the lawsuit being filed. Subsequently, in December, a judge made a decision to place a freeze on Girardi's assets in relation to a different case.
Stay Connected With All About The Tea: Twitter Ι Instagram Ι YouTube Ι Facebook Ι Send Us Tips   
Nancy Zhāng is an Entertainment Blogger for All About The Tea. Nancy covers hot topics, recaps and celeb news. She loves to multi-task as a writer and a private chef. She received a B.S. in Mass Communications from LSU. Nancy's married and the proud mom of 2 German Shepherds.