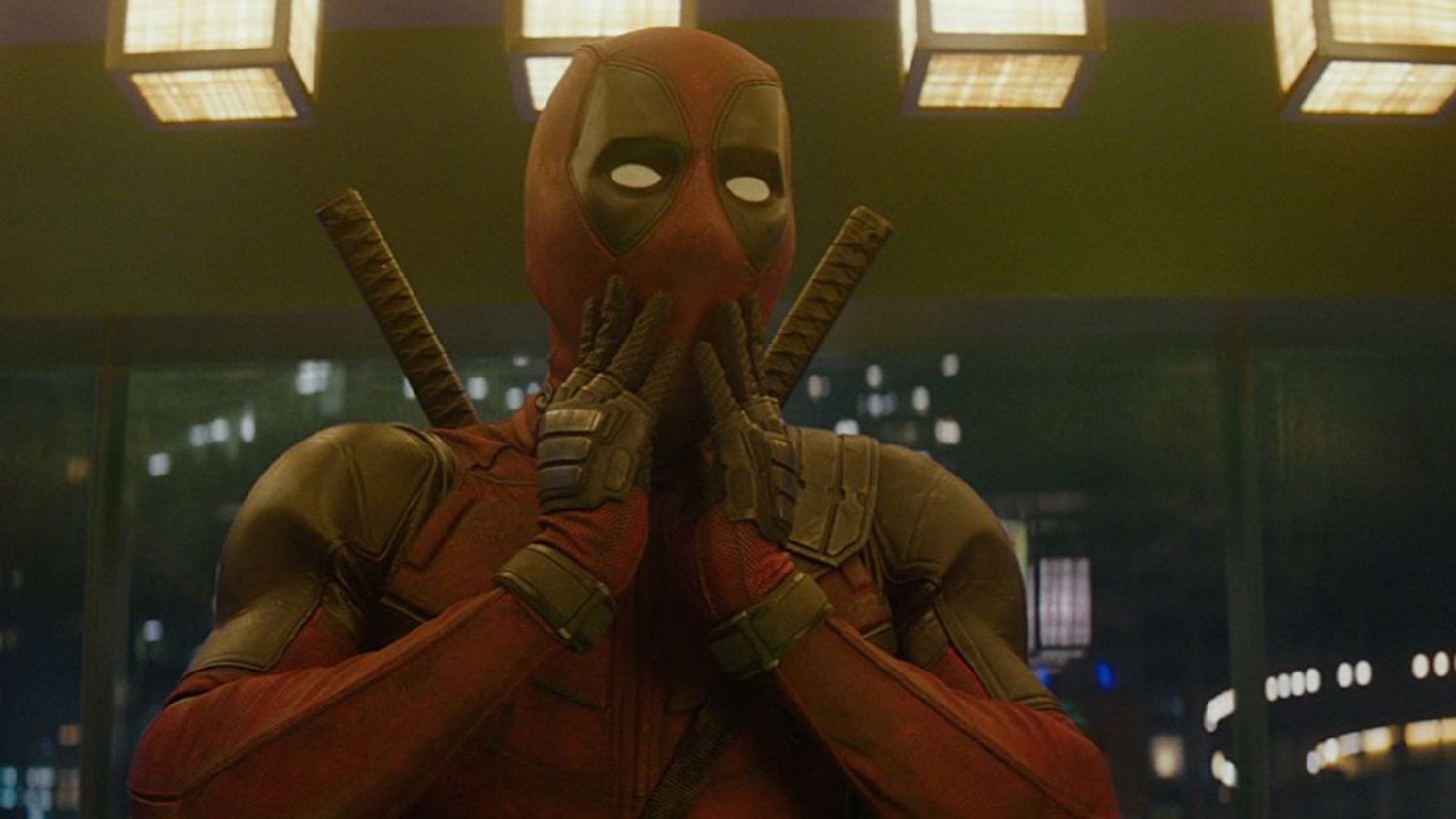 There are a lot of unconfirmed reports regarding the cast for Deadpool 3, which is said to include several X-Men characters such as Halle Berry as Storm, Famke Janssen as Jean Grey, and James Marsden returning to play Cyclops! There are also reports that Ben Affleck will be showing up in the movie as Daredevil and Channing Tatum appearing as Gambit. These are all just rumors, but some of them might be legit.
Deadpool's creator has a little insight on the movie and he previously shared: "The stuff I know, it will melt your face, alright? That's all I'm going to say, it'll melt your face. I've been very fortunate people put stuff in front of me. And trust me, all I'm saying is, I saw that cast list. I think people are just going to freakin' get blown away, and I'm not saying shit more than what I just said."
It was also previously reported that Deadpool 3 will feature more than two variants of Ryan Reynolds' Deadpool, and, "We're also going to get at LEAST one other Wolverine in [Deadpool 3]."
The movie is being directed by Shawn Levy, who previously teased the R-rated violence and foulness of the film, saying: "We are writing, rewriting, developing, prepping Deadpool every day now. It is such a blast to laugh every day. It is so delicious to hear and write and come up with these scenes where people are just talking foul. And the violence is in your face and hardcore, and it's very much a Deadpool movie."
The movie also stars Emma Corrin as the villain, Morena Baccarin and Stefan Kapicic as Vanessa and Colossus, Matthew Macfadyen in an unknown role, Karan Soni as Dopinder, and Leslie Uggams as Blind Al. They are joined by Brianna Hildebrand and Shioli Kutsuna will also return to the franchise as Negasonic Teenage Warhead and Negasonic Teenage Warhead's girlfriend Yukio.
Deadpool 3 is currently slated to open in theaters on May 3, 2024.