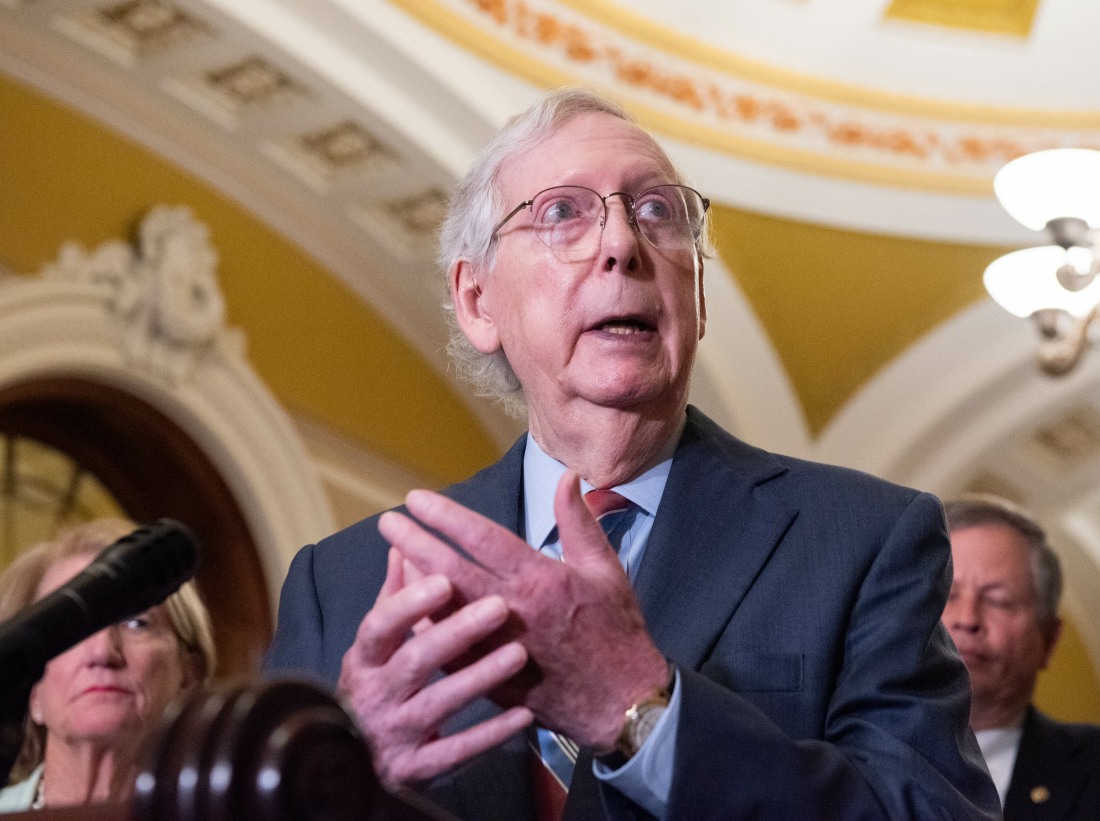 Mitch McConnell was cleared by a doctor (??) to return to work after his latest "freeze up" this week. Like… did Rand Paul clear him? Who is this doctor? [Just Jared]
Does Emerald Fennell's Saltburn look good? [LaineyGossip]
Review of Bama Rush, the sorority documentary. [Pajiba]
Photos from Venice's Opening Ceremony. [Go Fug Yourself]
What Dwayne Johnson & Oprah are doing to help Hawaii. [Socialite Life]
GOP donors are spooked by Tim Scott being unmarried. [Jezebel]
Olga Kurylenko wore Elie Saab in Venice. [RCFA]
Gene Wilder was in Bonnie & Clyde. [Seriously OMG]
Dua Lipa, so pretty but such weird style. [Egotastic]
What are the best & worst TV show finales? [Buzzfeed]
Gold Rush returns this month. [Starcasm]
Trace Cyrus sounds like such a douche. [OMG Blog]
Note by Kaiser: It's Labor Day Weekend so we'll be off unless some big gossip story breaks. We'll be back to regular programming on Tuesday!