'Below Deck Sailing Yacht' Star Gary King Accused of Sexual Assault By Production Crew Member  
Below Deck Sailing Yacht star, Gary King, has been accused of trying to "force himself" on a production staffer working on the Bravo show.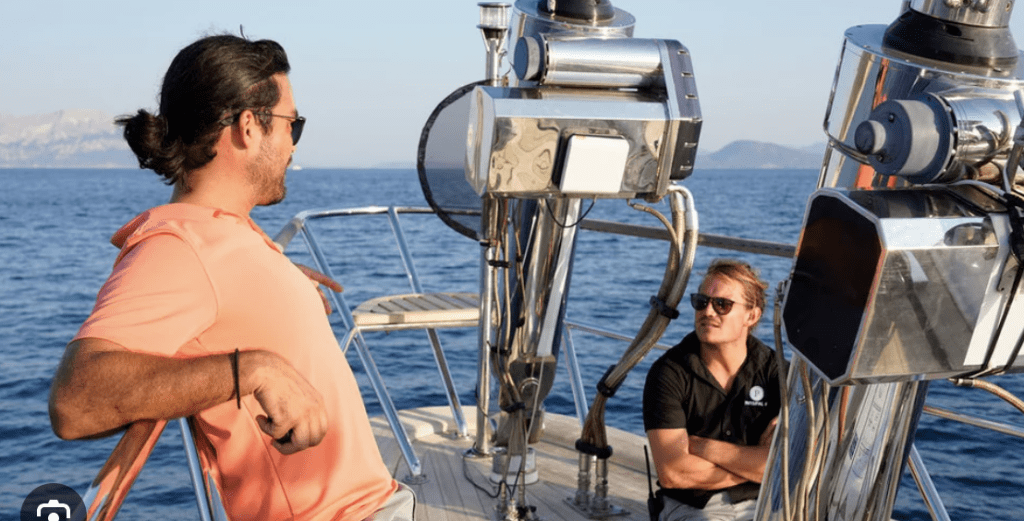 Samantha Suarez detailed the alleged sexual assault in an interview published on Thursday. Suarez, who has worked in the Below Deck makeup department since Season 10, alleged that the incident occurred last summer while filming Season 4 of the "Sailing Yacht" franchise.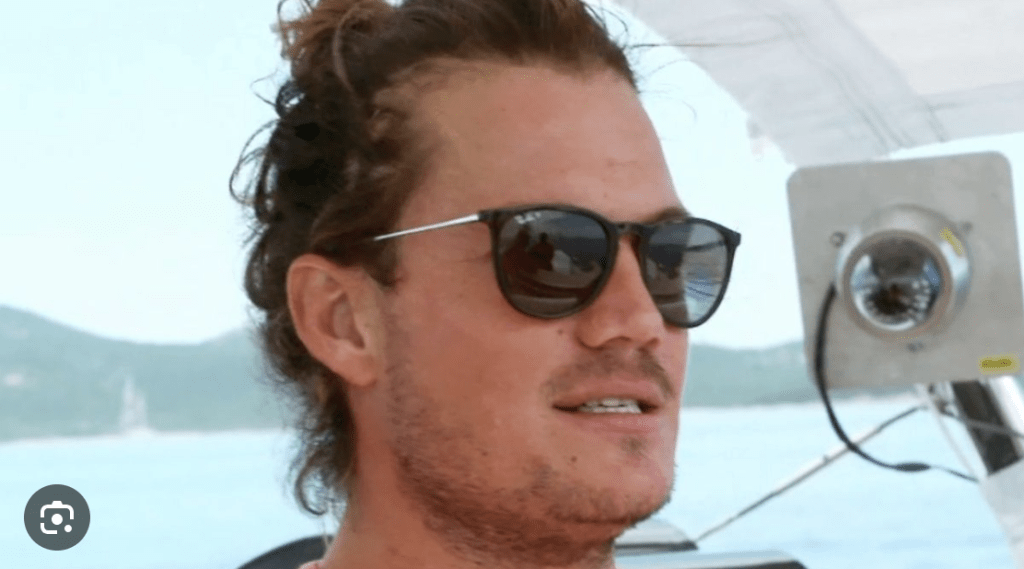 The 27-year-old told Rolling Stone that she first met King and the rest of the cast and crew in Sardinia, Italy at the start of filming season. Suarez said that the crew stayed in a hotel during production and the cast would meet up with them before boarding the yacht and during their days off.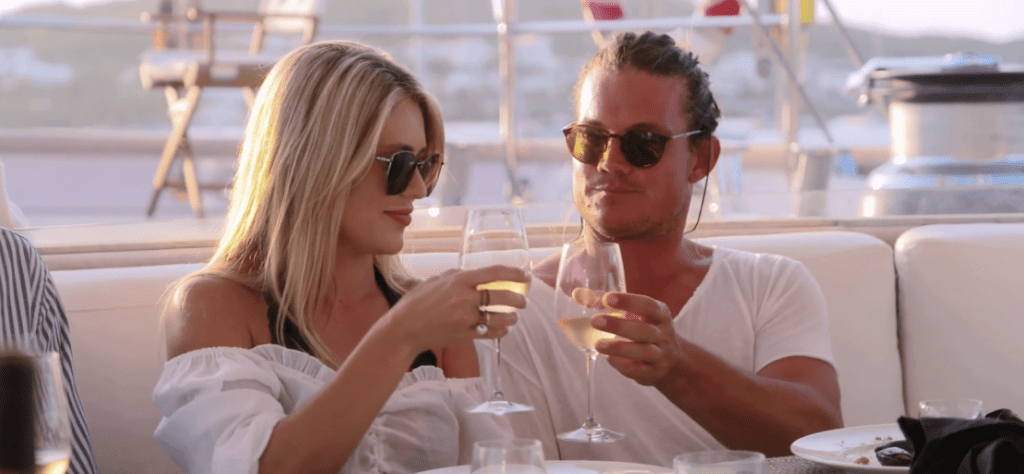 Suarez, who also was tasked with bringing cast members food and drink, said that during an off day in July 2022 she went with King to his hotel room after filming. He was allegedly drunk at the time. 
"There is no limit to alcohol consumption whatsoever, which I think poses a really big problem," she noted in the interview.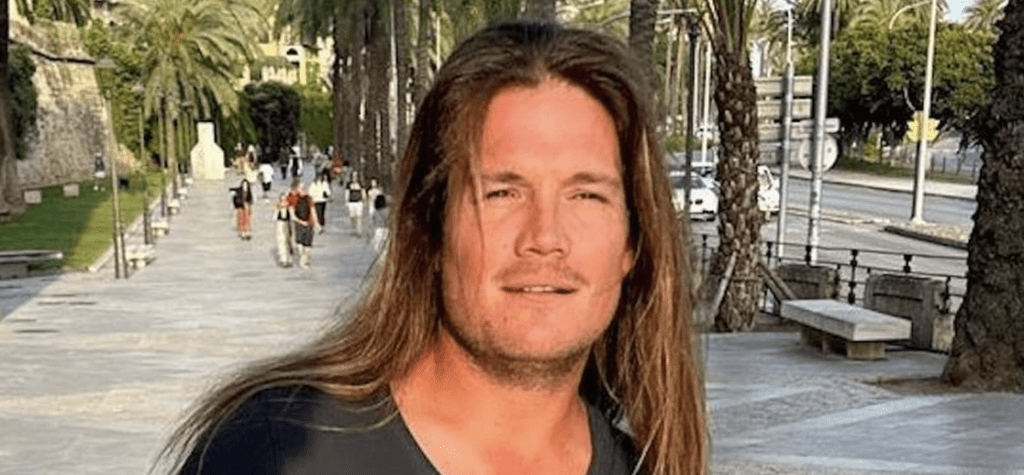 Suarez claimed that King was "behaving erratically" when she accompanied him to his room, as he was yelling to his co-stars from his balcony. The cast was required to stay in their hotel rooms and Suarez teased that she would sit outside King's door to prevent him from leaving. She also alleged that King begged her not to leave.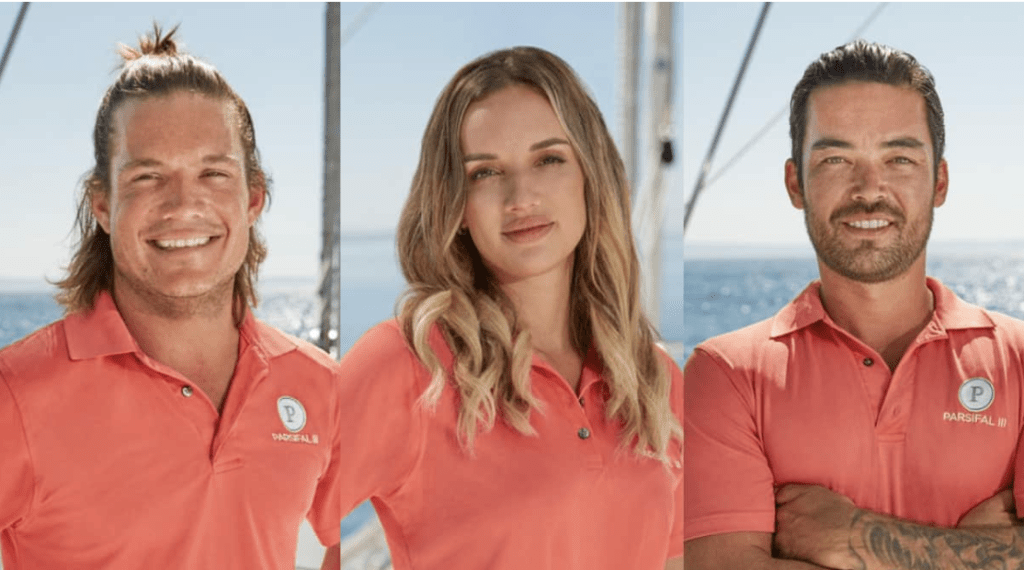 She claimed that King asked her to get in bed with him knowing that she was involved with someone else. Suarez explained that she left King's room but went back later with snacks and water. She alleged that he answered the door wearing only underwear, and after taking the water asked her not to leave. 
"I was like, 'I have to go — I need to go bring other people water and food,' and he's like, 'No, no, please,'" Suarez told the mag. "So I stepped into the room to set the case of waters down and again, he's repeating, 'Don't leave,' and I was like, 'I have to go, I'm not staying.'"
She alleged that when she turned to leave King supposedly "came up behind her, grabbed her, pressed her against his body and refused to let go of her" even though she tried to "kick and elbow him to get him off her."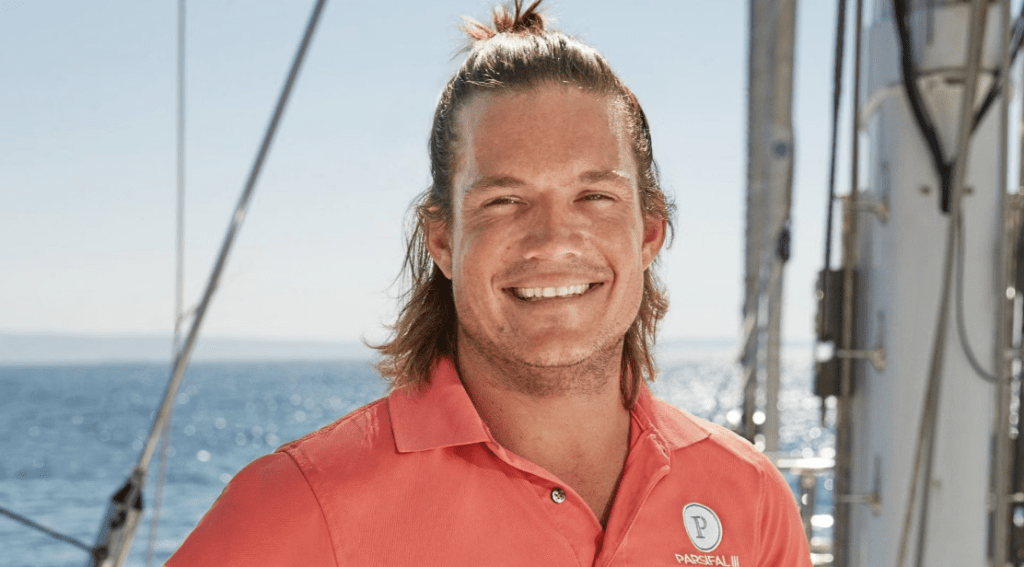 She said she was able to break free but when she tried to leave, King slammed the door shut from behind her. 
"At that point, I didn't know what was going to happen. I was freaking out," she recalled. "It just happened so fast."
Suarez said that she received a call from the talent manager and King let her leave to take the call in the hallway. 
"I'm freaking out, and he goes, 'What's wrong? What's going on?' And I'm like, 'Just leave me alone,'" she said.
"He tried to come up behind me and put his arm around me. He's in the hallway in his underwear, and it's all weird and f–ked up, and so I'm just like, 'Just go back in your room and don't come out.'" 
Suarez recounted the alleged incident to producers and told them the following day that she was uncomfortable working with the Bravo star. Producers assured her that King would be fired if he repeated the behavior,  and ordered him to leave the hotel and sleep on the boat for the rest of filming season. 
"It pretty much sucked from there on out," Suarez said. "I was just in a super depressive state."
Suarez said that she considered leaving the show while staying at the hotel the following week.
Bravo responded to the interview in a statement to Page Six. 
The statement read — "Bravo is committed to maintaining a safe and respectful workplace for cast and crew on our reality shows. We require our third-party production companies to have appropriate workplace policies and trainings in place and a clear process on how to report concerns. The concerns Ms. Suarez raised in July 2022 were investigated at that time, and action was taken based on the findings."
King declined to comment. 
Rolling Stone spoke to other crew members who alleged that King made multiple women uncomfortable during production. 
One person claimed — "He's next-level scary with women." 
Another anonymous crew member told the mag that they witnessed King inappropriately grabbing and touching a female cast member. He was also allegedly caught grabbing the genitals of a production staffer and a male camera operator. 
The crew member alleged — "It was insane. There were multiple incidents of sexual harassment in front of multiple producers after this person had been given verbal warnings multiple times." 
NBCUniversal and Bravo made recent headlines after a pair of powerhouse  lawyers, recruited by former New York "Housewife," Bethenny Frankel, fired off a legal letter to the network alleging "grotesque and depraved mistreatment" including "plying cast members with alcohol while depriving them of food and sleep," "denying mental health treatment to cast members" and "covering up acts of sexual violence."
An NBCUniversal rep responded to the claims, stating that they were  "committed to maintaining a safe and respectful workplace for cast and crew on our reality shows."
Stay Connected With All About The Tea: Twitter Ι Instagram Ι YouTube Ι Facebook Ι Send Us Tips
Olivia Davis is a Staff Writer at All About The Tea. Olivia's hobbies include binging Netflix series, and watching Housewives on Bravo. She graduated from San Francisco State University with a degree in History.